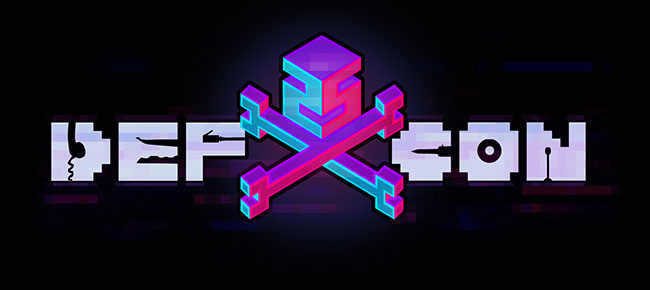 Decred is going to DEFCON! There will be a special event.
When? Saturday night, July 29th.  Doors open at 9:30pm
Where? The location is a secret… You'll find out where the party is when you're given your entry badge. A badge will be required to attend, so don't show up if you don't have a badge.
Badge? Complete the Access Challenge. Earn a badge by being one of the first 250 people to complete a series of hacker puzzles and challenges themed around the party.
Theme? The theme for this party is BATTLE ROYALE. Costumes and cosplay for the party are not required but are encouraged.
Why? Fun! Comradery! Entertainment! Free drinks!* And last but not least: Hacker vs. Hacker Battles!
Check out the special event page at roguesignal.io/battleroyale
The announcement was made today on Twitter, with an awesome video:
Let Battle Royale begin!#defcon25 event hosted by @druidian.
Enter the @defcon arena for #Decred: https://t.co/9DPX3vwv38 pic.twitter.com/Z3BuCxghw3

— Decred (@decredproject) July 23, 2017
SEE YOU THERE