There are two new webshops that accept payments in DCR. They ship worldwide, so everyone can buy their goods!
The webshops that have adopted Decred are pexpeppers.com and improvabrain.com.
It is a great sign if cryptocurrencies are adopted by merchants. First of all because it means that DCR has value in real life. Secondly, it means that the transaction network is trusted among webshop owners. Third, this type of adoption will attract many new users.
What can you buy?
If you like to spice up your food, you can now buy hot sauces and high quality pepper seeds at pexpeppers.com. They offer hot sauces in 5 different flavours.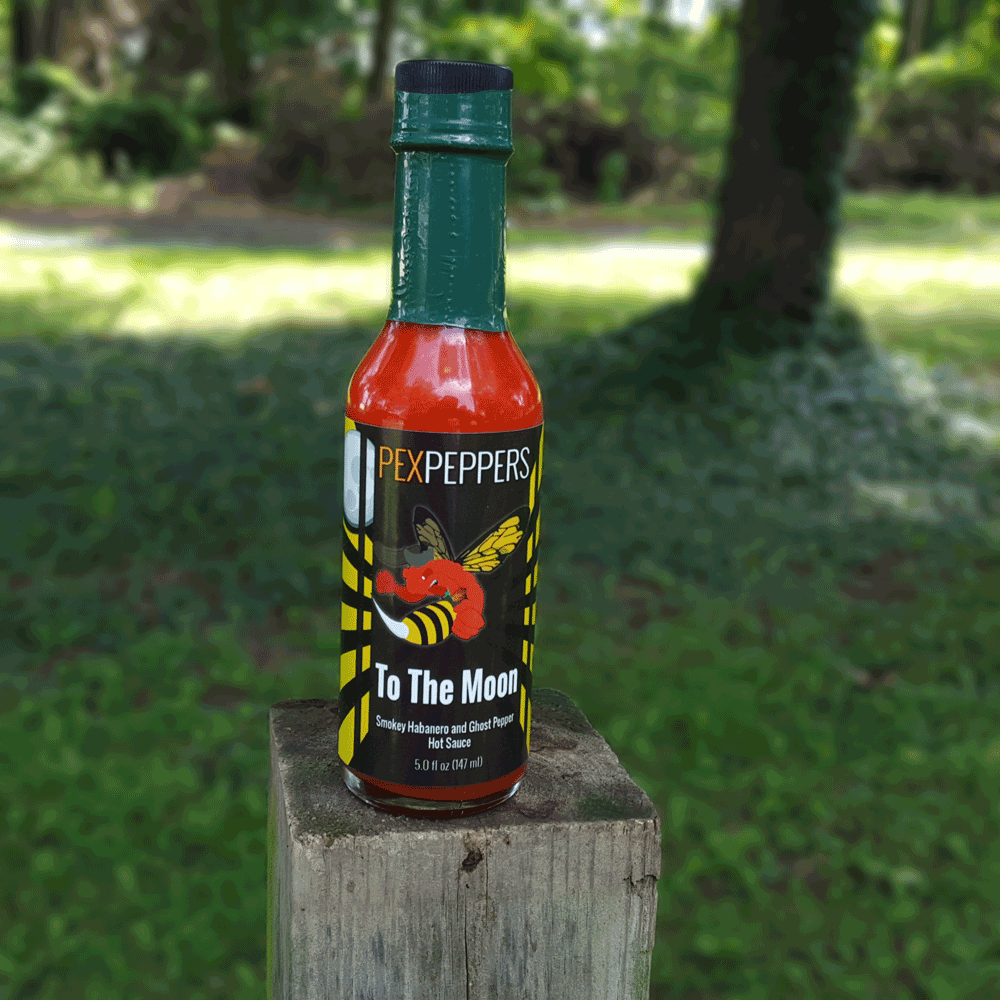 When you want to improve your brain skills, you can buy all sorts of puzzles at improvabrain.com. They offer all sorts of cubes and wooden puzzles.